This is what we have at the moment, all are embroidered cloths in Navy.
T Shirts €15.
Hoodie (regular) €25.
Hoodie (zip) €27.
Cap €10.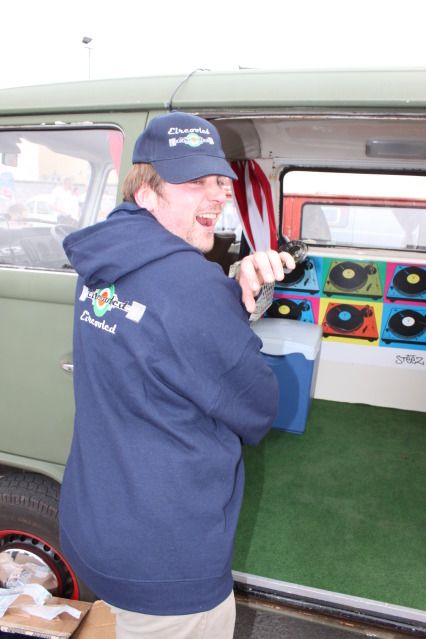 Childrens Hoodies €22.
Please include age; 3-4, 5-6, 7-8, 9-11 & 12-13.
We won't have a huge amount of stock of these.
Postage €6.
Please email
michael@eircooled.com
with your name, address, contact number and size.
Payment can be made to Eircooleds Paypal account.
www.paypal.ie
payments@eircooled.com
make sure you pay as a gift, that way Eircooled
dosen't get charged.
If we don't have your item in stock I'll let you know how long it'll be.
Women's hoodies can be made to order. Hope this helps.
Any questions in relation to merchandise please post, no chit chat please.